4 tags
6 tags
7 tags
Watch
West Park Asylum - A film about an abandoned psychiatric hospital
10 tags
West Park Asylum →
This is a film I made in the last year of my degree. The film was shoot at an abandoned asylum in England. Please take a look at the rest of the website.
3 tags
4 tags
Setting off like a latter-day medieval pilgrim
Tomorrow I graduate and then the day after, at 6am, I set off to Scotland on foot with a friend. I feel slightly unprepared, food has not really been discussed between me and my friend that much, for the best part of the trip we will probably be lighting fires outside our tent and cooking tinned food in pans. Occasionally, I presume, we will have lunch in villages and towns and buy more for the...
2 tags
4 tags
8 tags
Scotland
Me and my friend Jack are setting off on the 5th of July to Scotland on foot from Huntingdon, Cambridgeshire. Thats 700 miles! At an average walking speed of 3 mph, that would take a total of 2100 hours.  However, we have decided to mix-and-match in respect to our means of travel. In an ideal world we would walk 30-40% and hitch-hike 70-60%. This may be possible but who knows. Anyway, this is...
7 tags
Web Page →
2 tags
6 tags
Watch
Put together some clips from my Peru trip, working on some kind of structure at the moment.
7 tags
New Project...
After screening my final film made for university I have already started a short travel-film about my time in Peru this August to September 2011. The film will be a combination of stills, footage, and journal extracts (Read as voice over).  There will be some really fun stuff finding its way into this film such as an interview with a real-life Shaman, Machu Picchu, a trek across the Andes and...
Watch
My portrait film about the abandoned mental asylum West Park.
5 tags
An extract from my Peru journal - 13th of August...
I have seen two dead dogs so far, one in the centre of a quiet back road with its hind legs both twisted around 180 degrees to where its spine should've been, a pool of blood from its open mouth upon the dusty road. The second was on the Panamericano Norte toward Shangri La, it was awkwardly laid out upon the busy road-side by dustbins and overflowing bin-bags. It seems silly for a couple of dead...
4 tags
2 tags
8 tags
3 tags
"To have to harbour such a doubt was something I preferred to avoid, at that..."
– The Expelled (First Love) 
4 tags
"The ninth of December, 1933, was just ending and I didn't get back until..."
– A Time of Gifts (The Low Countries)
4 tags
4 tags
5 tags
6 tags
4 tags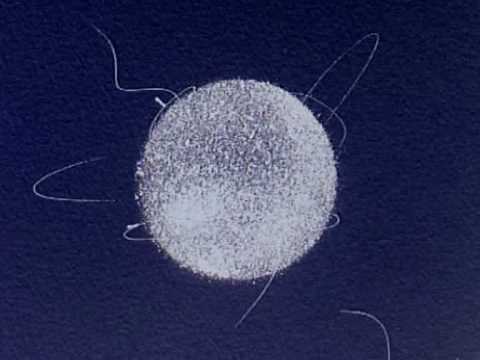 3 tags
5 tags
5 tags
6 tags
7 tags